Wirral Landlord & Letting Agents Gas Safety Certificates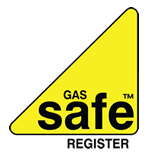 LANDLORD GAS SAFETY CERTIFICATES ONLY £35
Want to take some of the hassle out of rental property incidents and emergency's
Every landlord is required by law, under the Gas Safety (Installation and Use) Regulations of 1998, to make sure that all gas or LPG appliances, fittings and associated flues installed in their rental properties are safe.
If you are a landlord, the easiest way for you to make sure that you are meeting the necessary requirements, is to book an annual gas safety check for all relevant appliances, by a Gas Safe registered engineer. At the end of this check, you will receive a Landlord Gas Safety Certificate (also known as a CP12 certificate), which lets any potential tenants know that you are fulfilling your legal obligation for gas safety in that property.
If a landlord fails to meet the legal requirements for gas safety, they are liable for severe penalties and criminal prosecution. If a tenant is harmed due to a failure on the landlord's part to secure proper gas safety checks then criminal court can impose unlimited fines, while if a death occurs as a result of negligence through gas safety, the landlord can be changed with manslaughter. A majority of insurance providers also stipulate that if there is not a current gas safety certificate for a rental property, then any insurance policy that you hold for the property will be considered invalid. For these reasons it is very important to make sure that you hold a current gas safety certificate for all of your rental properties.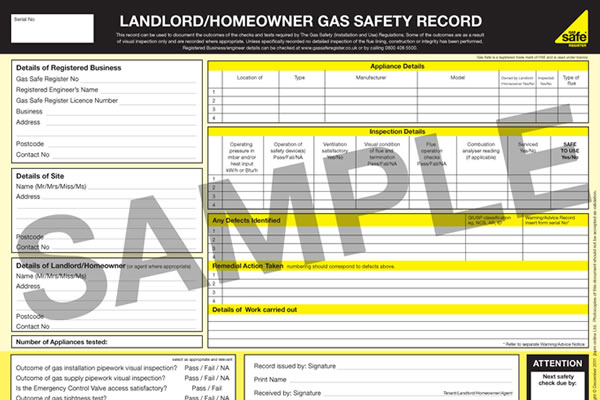 Landlord Gas Safety Certificates
Boiler & Fire Servicing
24/7 Service, 365 Days a Year
Call Us For Our Account Discount
Appointments Directly with Tenants
Fixed Price Boiler, Heating & Gas Repairs
Plumbing & Drains
And More...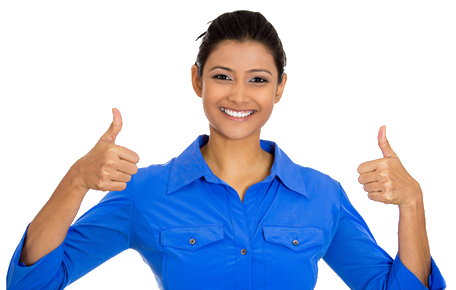 Phil gave me a very competitive quote for the work, and I was impressed with his explanations as to why he recommended certain ideas. He always erred on the side of safety/good working practice, and got the work done in allotted time. He never left me without hot water overnight. He is a pleasant, tidy, (non-smoking) hard worker, who I trusted to work alone in my house. I would now call him back for any of my plumbing needs.
GAS SAFE REGISTER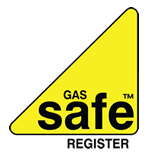 APB Heating & Plumbing are authorised members of Gas Safe (registration number 533244) and can provide a number of gas/heating services for both domestic and commercial clients. We've yet to be stumped on any problematic boiler or central heating system and we are qualified to fix all types of boilers – from minor repairs to major problems.
WHY CHOOSE US
If you require cost effective, reliable heating and plumbing engineer then look no further.
Operating throughout Wirral and the surrounding areas, we cater to all domestic and business client's central heating systems, gas services and plumbing requirements. Established in 2010, we have the knowledge and expertise needed to ensure that you receive nothing but the best service. Our reputation has been developed through hard work and reliability which is why we are the area's number one choice for plumbing & gas related work.
We offer you the highest quality workmanship and services
COVERING
Plumbing repairs
Gas appliance, Boiler and Central Heating Servicing
Toilet and Sinks installation and repair
Shower installation and repair
Maintenance contracts
Overflow installation and repair
Kitchen sink fitting