Wirral Plumbing Services - Need a Plumber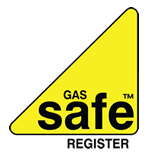 Every home owner needs a plumber at some stage. By keeping your plumber's contact details to hand, you can be confident that your next gas or plumbing emergency won't turn into a crisis.
Even when you want to install showers, toilets, sinks, radiators, boilers, central heating etc, you will want the comfort of knowing they were installed by a professional.
There are many plumbing jobs that can be tackled by a DIY enthusiast, but using a qualified plumber or gas fitter, takes the hassle and stress out of the project, giving you the assurance the appliance has been properly fitted and checked over by an experienced Gas Safe registered engineer.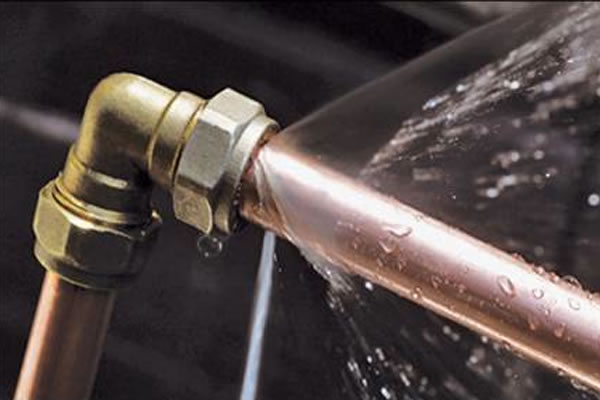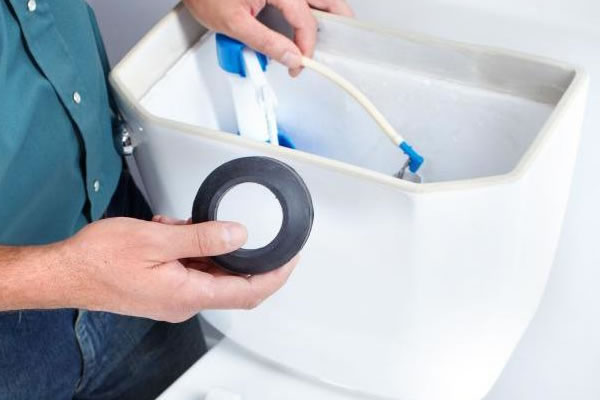 WASHING MACHINE / DISHWASHERS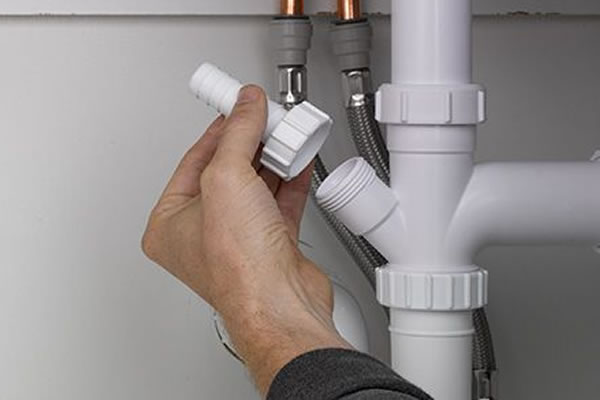 Installations
Plumbing repairs
Gas appliance, Boiler and Central Heating Servicing
Toilet and Sinks installation and repair
Shower installation and repair
Maintenance contracts
Overflow installation and repair
Kitchen sink fitting
Installing and plumbing in washing machines
Installing and plumbing in dishwashers
Installing and replacing taps and washers
Installing and replacing hot and cold water tanks and cylinder
Pumps, radiators and valve replacement and installation
Dealing with leaks and burst pipes
Service of gas fires
Boiler servicing
Central heating maintenance
Gas central heating breakdowns and repairs
Safety checks for landlords
Installation of condensing boilers
Installation of combination or back boilers
Installation of gas fires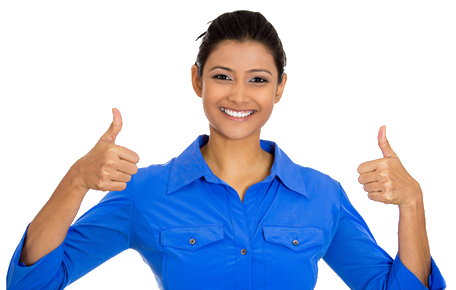 Phil gave me a very competitive quote for the work, and I was impressed with his explanations as to why he recommended certain ideas. He always erred on the side of safety/good working practice, and got the work done in allotted time. He never left me without hot water overnight. He is a pleasant, tidy, (non-smoking) hard worker, who I trusted to work alone in my house. I would now call him back for any of my plumbing needs.
GAS SAFE REGISTER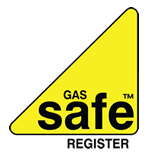 APB Heating & Plumbing are authorised members of Gas Safe (registration number 533244) and can provide a number of gas/heating services for both domestic and commercial clients. We've yet to be stumped on any problematic boiler or central heating system and we are qualified to fix all types of boilers – from minor repairs to major problems.
WHY CHOOSE US
If you require cost effective, reliable heating and plumbing engineer then look no further.
Operating throughout Wirral and the surrounding areas, we cater to all domestic and business client's central heating systems, gas services and plumbing requirements. Established in 2010, we have the knowledge and expertise needed to ensure that you receive nothing but the best service. Our reputation has been developed through hard work and reliability which is why we are the area's number one choice for plumbing & gas related work.
We offer you the highest quality workmanship and services
COVERING
Plumbing repairs
Gas appliance, Boiler and Central Heating Servicing
Toilet and Sinks installation and repair
Shower installation and repair
Maintenance contracts
Overflow installation and repair
Kitchen sink fitting